Saw this at the LeMons race in Houston last weekend.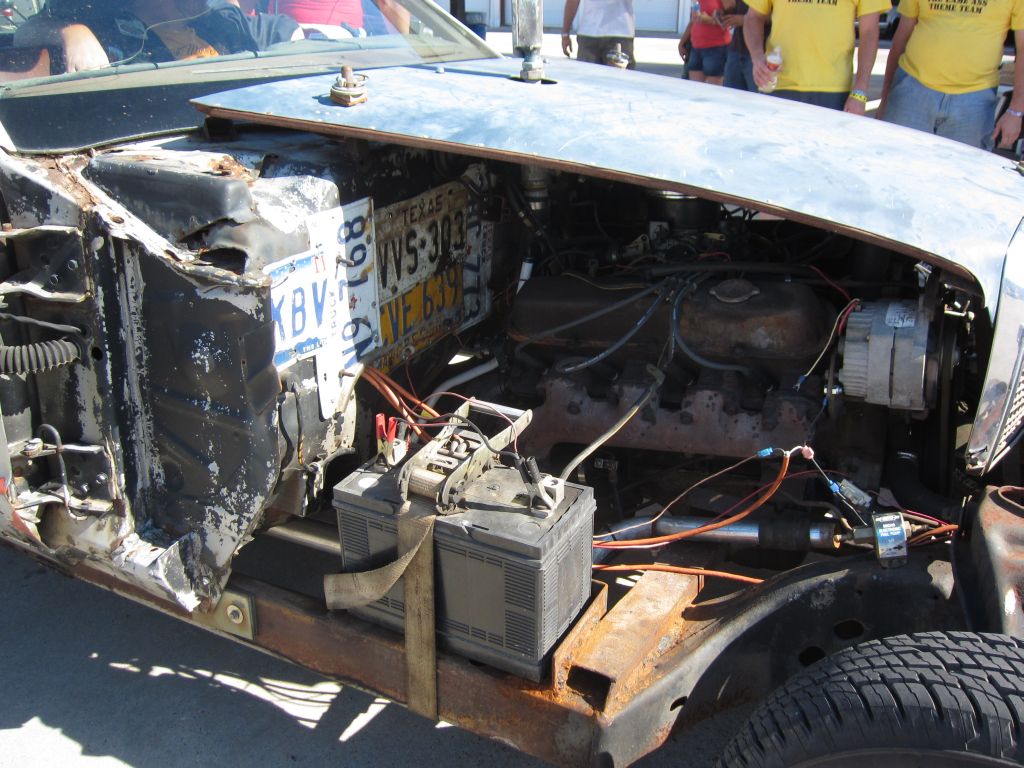 It's a Ford Ranchero with the body chopped up and set back 20" and a 500/TH400 powering it. The owner was pretty cool and chatted with me a few minutes about it. It was the pace car on Sunday morning. Pictures 104-111 and 216-233 on this page:
http://www.murileemartin.com/UG/LTXF11/LTXF11.html
I was crewing for the TARP Racing "Rubber Ducky" MR2.